Larry Rinker
Director of Instruction
The Ritz-Carlton Golf Club,
Orlando, Florida | October-May
Red Sky Golf Academy
Vail, Colorado | June-September
PGA Tour Veteran Member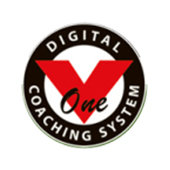 Corporate Golf Outings with Larry Rinker
Corporate Golf Outings at The Ritz-Carlton Golf Club, Orlando, Grande Lakes in Florida October-May and at the Red Sky Golf Club in Wolcott, Colorado Vail area June-September with former PGA Tour Player, Golf Instructor, SiriusXM Radio Host, and Professional Musician Larry Rinker. Larry can customize the day or event for you and create a memorable experience for your friends, clients, and guests. Whether it be a golf short game clinic, or full golf swing clinic, playing some holes with every group out on the golf course, Larry has the pedigree and skill sets to deliver a world class experience. After golf, Larry can host your awards party and entertain musically whether it be standards, jazz, blues, or rock and roll as a solo act or full band.
Larry Rinker founded, managed, and operated a charity event in Orlando from 1990-1997, run primarily with volunteers. During that time he had Red Lobster and AT&T as title sponsors along with AAA, American Express, Continental Airlines, Lucent Technologies, Cirent, AT&T Wireless, Universal Studios, Quaker Oats, and Outback Steakhouse as other sponsors. He had a pairings party/auction with Outback Steakhouse as the sponsor on Sunday night, with entertainment that included Rock and Roll Hall of Famer, Stephen Stills. On Monday he had a Pro-Am that included players from the PGA TOUR as well as the LPGA Tour. He raised over $250,000 for the Second Harvest Food Bank of Central Florida and had one of the most successful fund raising tournaments in Central Florida.
Contact Larry Rinker at LarryRinkerGolf@gmail.com or call or text Larry at 407-810-7489 to book your next corporate golf outing with a former PGA Tour Player, Golf Instructor, Radio Host, and Professional Entertainer that can deliver a memorable golf event for your sponsors, friends, clients, and guests.
"Larry is a rock solid golf instructor with the "eye" and
the experience to improve your game!"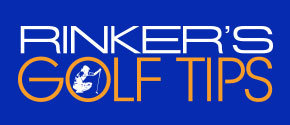 Saturdays / Sundays
9-10 am ET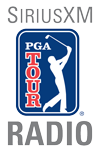 "Make this the year that you are going to play better golf!"