Larry Rinker
Director of Instruction
The Ritz-Carlton Golf Club,
Orlando, Florida | October-May
Red Sky Golf Academy
Vail, Colorado | June-September
PGA Tour Veteran Member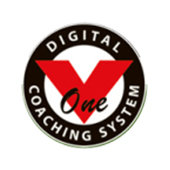 1-2-3 Hour Group Golf Lessons
1-2-3 Hour Group Golf Lessons are a great opportunity to learn some new skill sets and improve your game.  Get your friends together and come have a group golf lesson with a top short game golf instructor who can help you save some shots around the green or fine tune your golf swing. The group golf lesson can be on whatever part of the game you would like to work on.
Three hours of world class golf instruction with Larry Rinker, in an open and relaxed environment.
This golf lesson can be split up to work on any part of your game.
This session can be dedicated to the short game which is where the game and golf swing begin.
The first three modules of Rinker's 5 Fundamentals will be covered: I. Putting, II. Short Game, III. Distance Wedges if time allows.
Three Hour Group Golf Lesson
*$375 Adults | *$300 Juniors
* 3 hour session based on a minimum of 2 students booked together in the same session
Two Hour Group Golf Lesson
*$250 Adults | *$200 Juniors
* 2 hour session based on a minimum of 2 students booked together in the same session
One Hour Group Golf Lesson
*$125 Adults | *$100 Juniors
* 1 hour session based on a minimum of 2 students booked together in the same session
"Larry is a rock solid golf instructor with the "eye" and
the experience to improve your game!"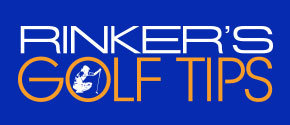 Saturdays / Sundays
9-10 am ET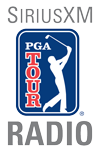 "Make this the year that you are going to play better golf!"