Larry Rinker
Director of Instruction
The Ritz-Carlton Golf Club,
Orlando, Florida | October-May
Red Sky Golf Academy
Vail, Colorado | June-September
PGA Tour Veteran Member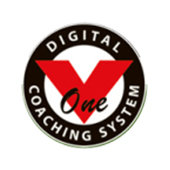 One, Two, and Three Hour Private Golf Lessons
Capitalize on the opportunity to work on your putting, short game, or full swing in private golf lessons with Larry Rinker as your golf instructor. The hour may include any facet of the game that you would like to explore. This is the perfect way to help you get started or simply get a better understanding of your fundamentals. The One-Hour Private Golf Lesson is ideal for beginners to the seasoned player. Two and Three Hour Private Golf Lessons gives the opportunity to work on more than one part of your game.
One-Hour Private Golf Lesson | $200 Adults | $175 Juniors
Two-Hour Private Golf Lesson | $400 Adults | $350 Juniors
Three-Hour Private Golf Lesson | $600 Adults | $525 Juniors
 Private Golf Lessons with former PGA Tour Player Larry Rinker
Larry Rinker's coaching will help you to learn how to score better from inside of 100 yards by working on your putting, short game inside of 30 yards, and your distance wedges up to a full sand wedge. Those are the first three fundamentals of Rinker Five Fundamentals. Improving your golf swing and better course management round out the Rinker Five Fundamentals of Being a Great Player. Larry Rinker is a total game coach and knows what it takes to play better golf and improve your scoring. Larry understands your problems and can help you play better golf in the ways that you can. He will customize your own personalized program, to help you achieve your goals, regardless of your golfing skill level. Rinker Five Fundamentals will define your strengths and weaknesses, and help you to develop a road map for total game improvement. All golf instruction receives a complimentary copy of Rinker Five Fundamentals and is followed up with email V1 Video Private Golf Lesson Reviews posted to your own V1 Online Locker. Larry's goal is to educate, coach, train, and improve your golf game in the ways that will work for your personal game.
"Larry is a rock solid golf instructor with the "eye" and
the experience to improve your game!"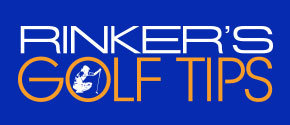 Saturdays / Sundays
9-10 am ET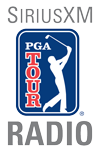 "Make this the year that you are going to play better golf!"