Larry Rinker
Director of Instruction
The Ritz-Carlton Golf Club,
Orlando, Florida | October-May
Red Sky Golf Academy
Vail, Colorado | June-September
PGA Tour Veteran Member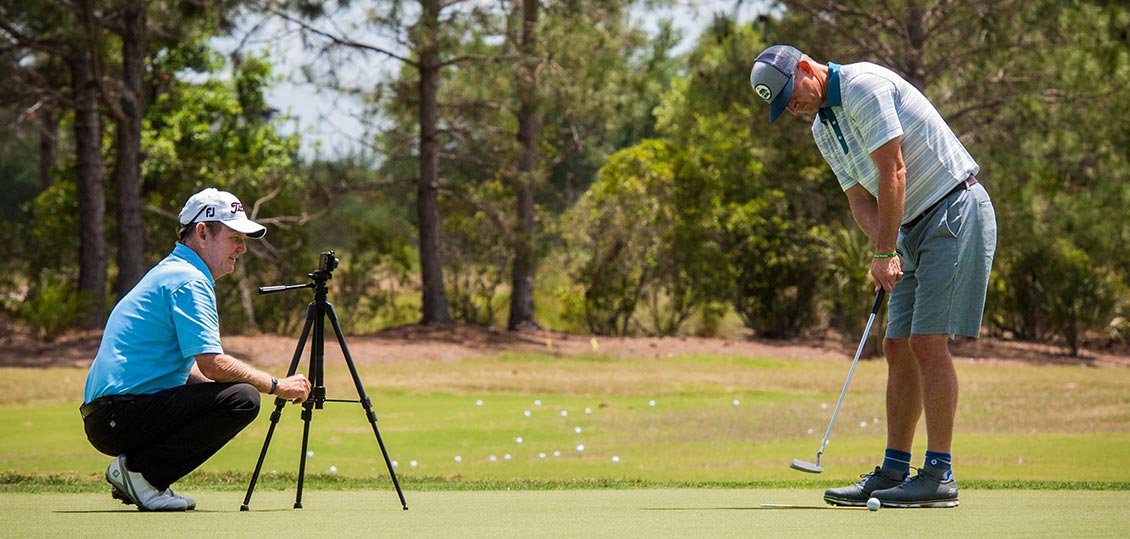 Putting Golf Lessons with Larry Rinker
Are you tired of three putting and trying all kinds of methods to putt with hardly any success? Why not have Putting Golf Lessons with one of the best putters on the planet, Larry Rinker, 1990 PGA Tour Putting Leader. Larry will do observation drills and figure out how you move the putter instinctively and intuitively. The engineering world believes that you move the putter with your shoulders with no hands and wrists. The truth is, thanks to 3D, very few people move the putter with their shoulders, and everyone has some hand and wrist action. We were not built to be rigid. We were built to be adaptive. Larry will help you figure out how you move the putter instinctively and intuitively and coach into that. Below are some Putting Lesson keys from Larry's ebook, Rinker Five Fundamentals.
Putting looking at the hole usually gives the correct timing, length, and rhythm.
The "leap of faith" is: the target gives you everything, just like throwing and playing catch with a ball. Don't think how, just look at the hole, feel the target with your hands, and react instinctively. Putt to the picture of the ball going into the hole.
In any sport we feel the distance more in our forward motion than our backward motion.
Controlling the length of the backswing is important, but controlling the speed and tempo of the forward motion is much more important in regard to controlling the distance.
Email Larry at LarryRinkerGolf@gmail.com or call or text him at 407-810-7489 to schedule a putting golf lesson.
How do you Instinctively Putt?

Lag Putting Lessons

Rinker Five Fundamentals
"Larry is a rock solid golf instructor with the "eye" and
the experience to improve your game!"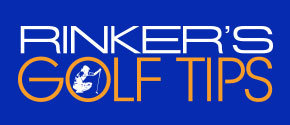 Saturdays / Sundays
9-10 am ET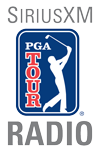 "Make this the year that you are going to play better golf!"