Former PGA Tour player, Larry Rinker, has just published (March 18th) his 3rd Edition of his online interactive golf ebook, 2017 "Rinker's 5 Fundamentals," with 11 hyperlinks to video golf lessons. The ebook is a total game golf instruction ebook with a major focus on the short game inside of 100 yards. Rinker's 5 Fundamentals is a great resource for all golfers, and also an in-depth manual for competitive players, who are aspiring to play golf on the highest level. All lessons with Larry receive a complimentary copy. PDF Format
If you would like to contact Larry, you can email him at LarryRinkerGolf@gmail.com or call or text him at 407-810-7489 to schedule a golf lesson.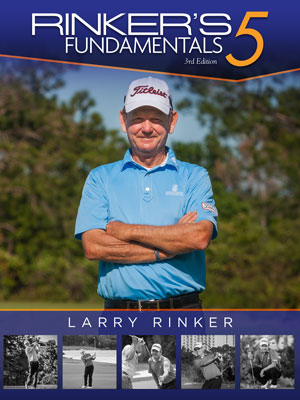 $ 18.95
2017 "Rinker's 5 Fundamentals"
3rd Edition
Includes 11 video lessons
CLICK TO PURCHASE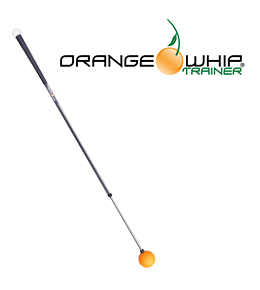 $ 109
Purchase an Orange Whip here with the promo code rink already in and get $10 off!
I would suggest getting the Orange Whip Golden model for all golfers!
CLICK TO PURCHASE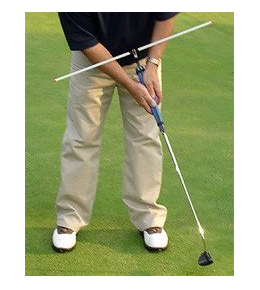 $ 29.95
Larry Rinker endorses the new Putting Stroke Teacher for improved putting performance!
Type in the redeem code "Larry Rinker" at checkout for a $5 discount!
CLICK TO PURCHASE